Our Specialty
TYING MULTIPLE THEMED SPACES TOGETHER IN A COHESIVE, IMMERSIVE ENVIRONMENT
Dream Vision Interiors is dedicated to designing and creating the most amazing, award-winning, fun-filled home entertainment spaces in the world.
These unique spaces have been honored with First Place awards from the National Association of the Remodeling Industry (NARI), as well as articles in national audio/video lifestyle magazines and websites.
And with our partnership with Nassal – one of the largest theme park fabricators in the world – clients can now have their home themed environments created by the same team who helped create some of the most iconic attractions in major theme parks around the world. Through this dynamic partnership, we bring to life a world of imagination, fantasy, and storytelling.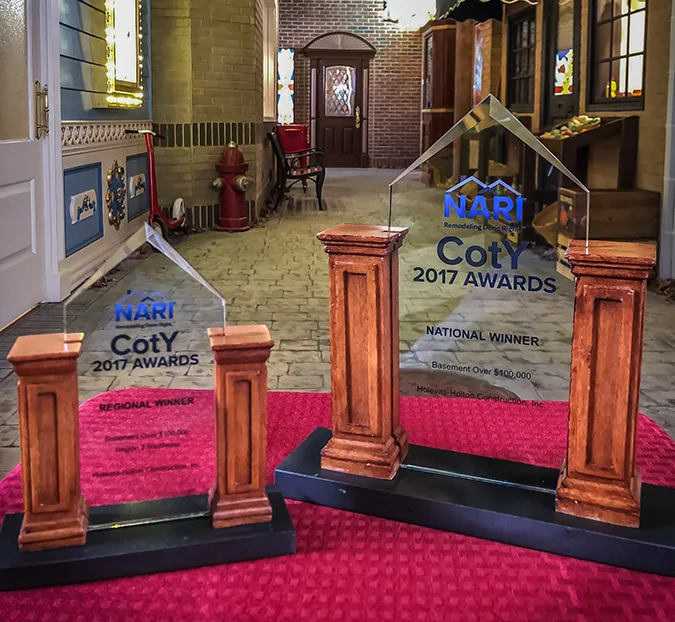 IF YOU'RE GONNA DREAM…
DREAM BIG!
THEMED RESIDENTIAL SPACES INCLUDE
Game Rooms/Shooting Galleries

Soda/Ice Cream/Pizza Shops
Fantasy/Sci-Fi Environments

Old Hollywood/Movie Studio Environments
THE 3 F's
FUN, FAMILY & FRIENDS
Our goal is to create a unique custom entertainment environment specifically designed to reflect your interests, hobbies, and favorite activities.
Your completed Dream Vision Interior will quickly become the most utilized space in the house…a magnet that draws friends and family together to play and party in a unique, fun setting. It's like having your own personal theme park inside your home.
And the finishing touches